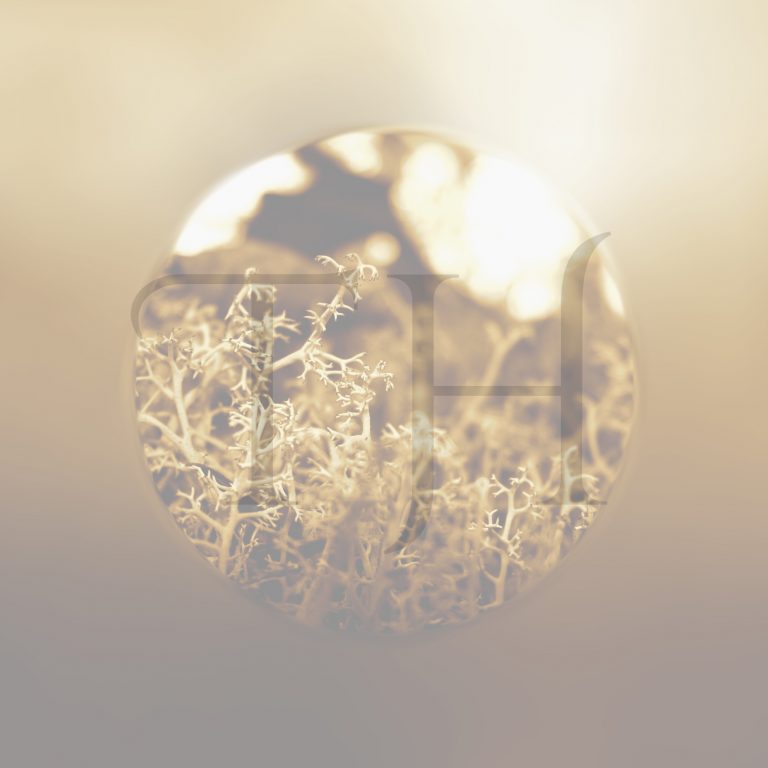 2020 Late Winter/Spring Compilations
released on
on Various
Australian Bushfire Compilation from Touched Music – Roel Funcken
An important and poignant compilation of amazing ambient/electronic artists curated by Roel Funcken (Funckarma) (with assistance from Julien Mier) for the Australians for Animals for Koala Habitat Fund NSW (Land Habitat Acquisition Project).


---
Sleeplaboratory2.0 from Whitelabrecs
Restful and immersive ambient compilation from Whitelabrecs featuring an array of very noteworthy artists and Tone Harvest favorites.

---
Hemispheres Volume IV from A Thousand Arms
An excellent free compilation from A Thousand Arms featuring a long list of underground post rock bands spanning the entire Western Hemisphere.
---
Ambient Online Themed Compilation 08: Air from Ambientonline
The 8th massive compilation from the expansive and talented pool of artists in the Ambient Online community.

---
Future Hymns Part 5 – ThegamesweplayUk
Deep Future Garage/Future Bass with the gravitational pull of an infinite blackhole and the energy of a supernova.
---
Healing Sounds II: A compilation for those in need from Past Inside The Present
An ambient music mobilization to raise funds for the Feeding America charity featuring a huge roster of well loved and empathetic underground artists.
---
Heights – Archives
Soaring ambient drift from artists and friends of Archives taking the listener to the highest summits above the stratus clouds.
---
Waiting for Spring from Elm Records
A warm compilation of thoughtful ambience to thaw out the last spots of frost beneath field and forest.
---
Echoes in the Valley, Vol. 1 from Valley View Records and Echoes in Blue Music
An ambient label collaboration bringing artists together to explore the dense forests of their regions.
---
Solitary Hymns – VAAGNER
A free compilation of beautifully emotional and hazy ambient music reflecting our current state of darkness and isolation worldwide.
---